Five Beautiful Coffee Shops
Over the past couple of years, we have had the opportunity in our travels to set foot in some of the most awe-inspiring specialty coffee shops around the world. Today, we are sharing five of our favorite shops. Each of these shops are exceptional in customer service, beverage quality, and interior design.

Note: We aren't including any shops from cities where we have lived to minimize bias.
r.about (Seoul, South Korea)
Old meets new at r.about, a small shop set in a traditional Korean hanok house in the Itaewon area of Seoul. It is really difficult to find something to complain about at this exceptional neighborhood hangout. The baristas were extremely welcoming and knowledgable, serving up some of the best espresso that we've had in a long time. We appreciate how the owners have worked to keep most of the historic architecture of the hanok, only adding fixtures and elements that enhance the existing design. This shop is tucked away in a small gated lot on a residential street, an unexpected hideout for such a quality establishment. This is definitely one of our favorite shops on the globe and one that we are eager to return to soon.
Reykjavik Roasters (Reykjavik, Iceland)
On a recent trip to Iceland, we were desparate for good coffee after a few weeks on the road. Our search for specialty coffee brought us to Rekjavik Roasters, arguably the best coffee roaster that Rekjavik has to offer. This shop has a penchant for drama. Its thoughtful Scandinavian design coupled with a coziness makes this shop feel like a local gathering spot that tourists are privileged to be able to patronize. One of our favorite fixtures in the shop is their brew bar set against the wall with a desk lamp theatrically illuminating the entire brew process. Roasting happens in house on a sky blue Giesen coffee roaster; adding emphasis to the coziness of the space and making this shop a nice refuge from the cold Icelandic winter.
Revolver (Vancouver, British Columbia)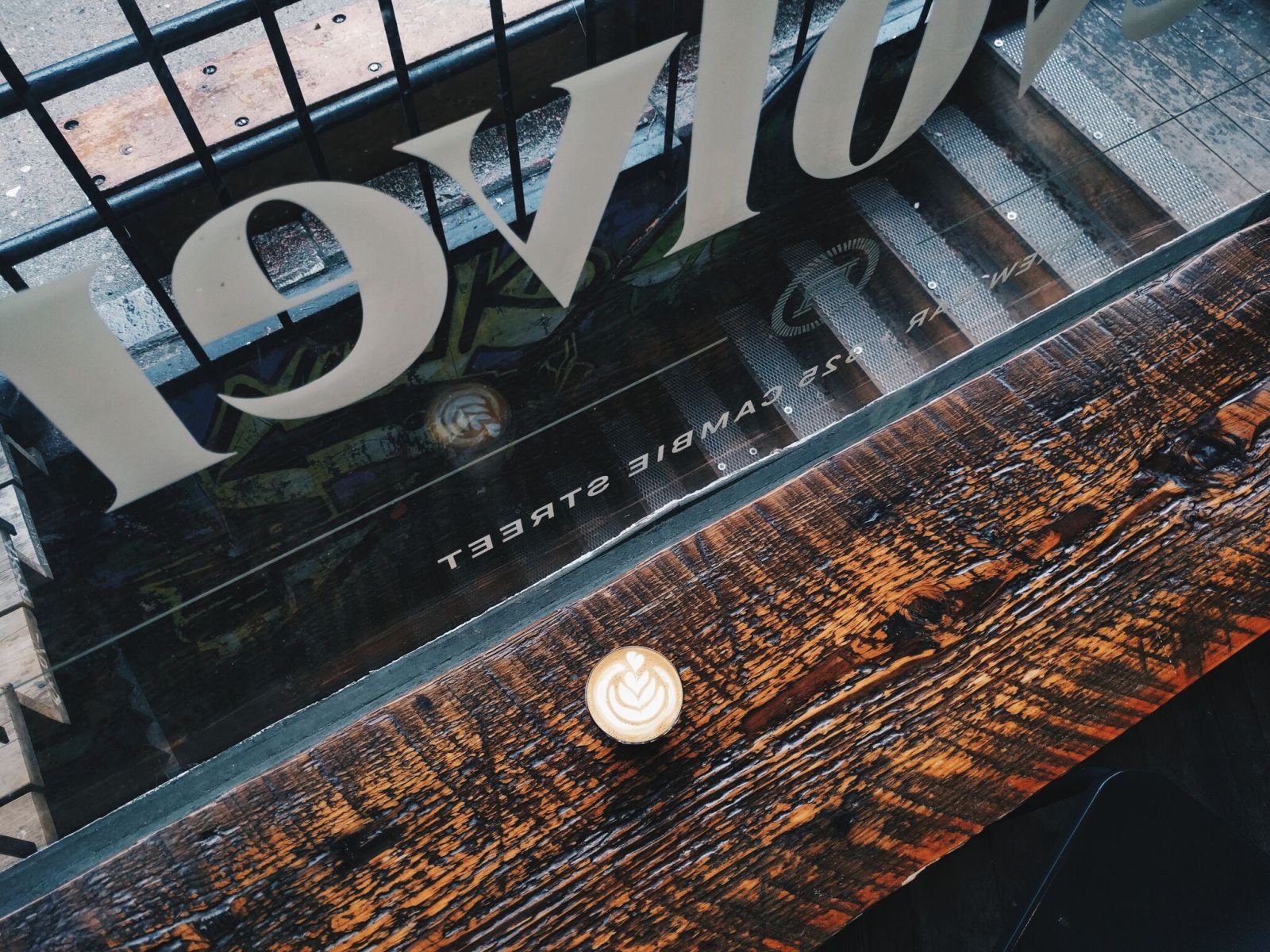 As coffee entrepreneurs, there are certain shops that provide inspiration for our own projects. Revolver in Vancouver, British Columbia is one of those shops that inspired us early on. Revolver is a multi-roaster in the truest sense of the word, sourcing coffees from some the best coffee roasters in the US and Canada. Many of these coffees are available for pourover on their Chemex bar or as espresso. To the left of the coffee bar you will find a plethora of bags of whole bean coffee for purchase from their many roasters on offer. Staff are both friendly and efficient, a necessity in a high volume coffee shop such a Revolver. This shop is a must visit when in downtown Vancouver's Gastown district.
Passenger (Lancaster, Pennsylvania)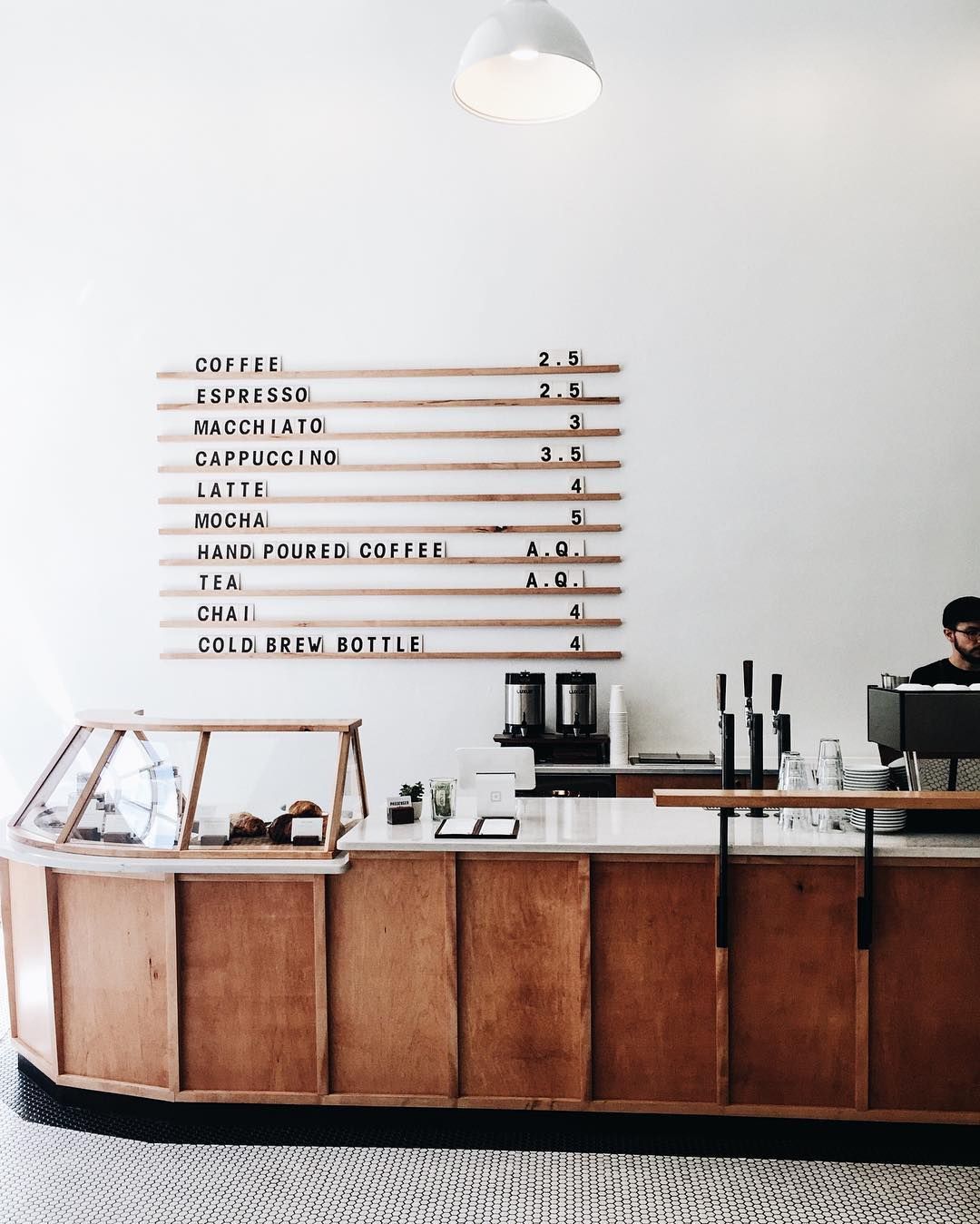 We recently had the privilege of stopping by Passenger during a visit to friends in Lancaster. Passenger started as a coffee shop set in an Airstream. In early 2017 they opened their brick and mortar location in downtown Lancaster with a sleek, minimalist design. It was clear from the moment we stepped into the shop that the folks at Passenger are serious about offering excellent coffee in a way that is approachable, not pretentious. Our barista was extremely engaging and knowledgeable and was clearly passionate about the coffees they are serving. When he heard that we are also involved in the coffee industry, he informed us that all beverages were just $1 for us. He went on to explain that this is their way of giving back to those who are also in the industry. While there, we ordered espresso shots, milk beverages, and a hand-poured coffee, all of which were executed exceptionally well.
21 Gram (Xiamen, China)
Our love for tiny shops began with a visit to 21 Gram on a stopover in Xiamen, China. This quaint shop occupies a prime corner location near the Zhongshan Road Walking Street. Customers ordering coffee to go can do so at a take-out window strategically positioned right on the corner of the intersection. For those wanting to linger, an interior bench runs parallel to the bar, providing every customer a front seat to observe and interact with the baristas working their magic. At the time of our visit, 21 Gram primarily served coffee from a local Xiamen roaster, but they also brewed with beans from some the world's best-known roasters that they regularly import. During our visit, the baristas were friendly and knowledgeable, generously sharing brewing parameters when we purchased whole beans to brew at home.